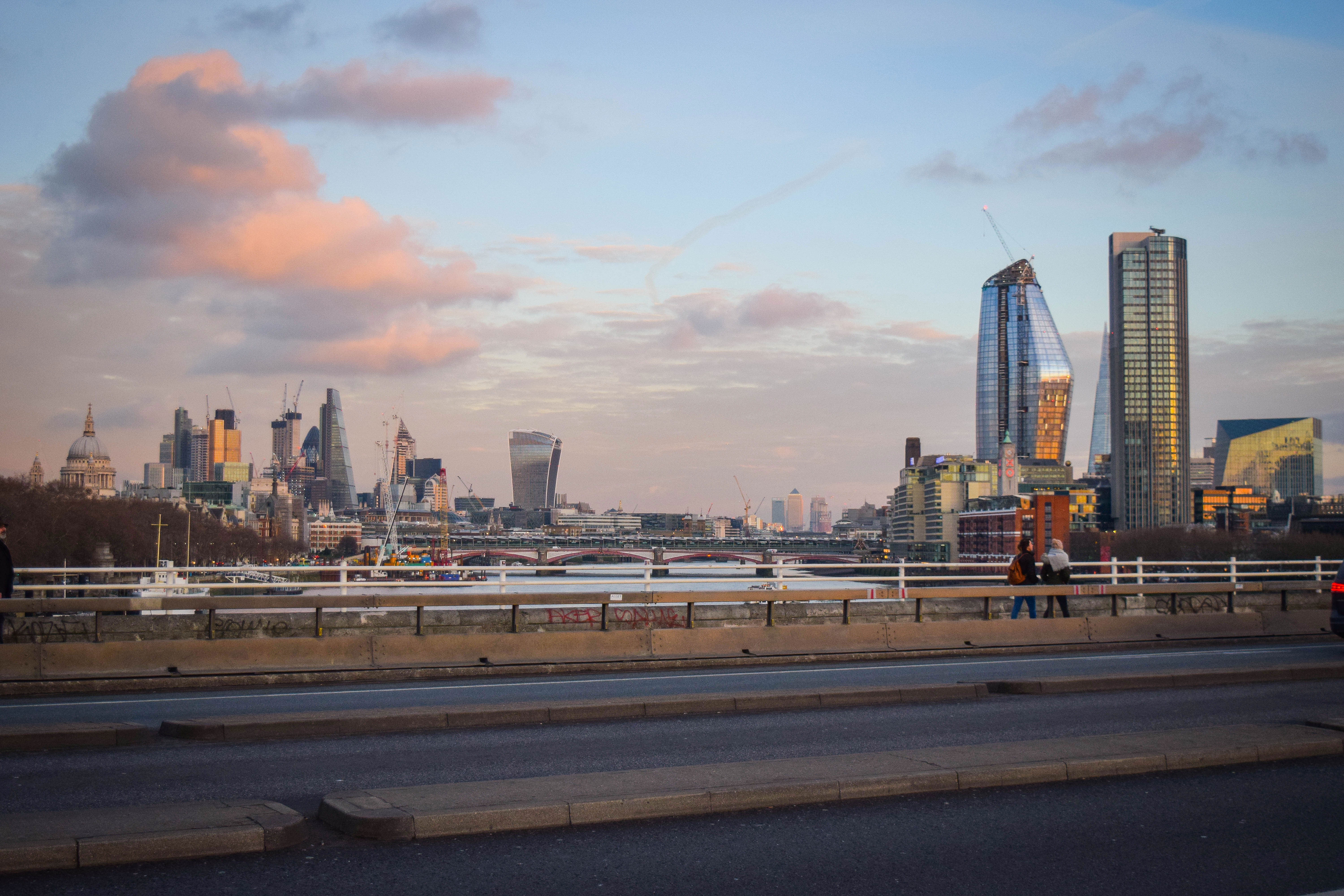 Donate your books through a collection point near you
We have collection points all over the United Kingdom!
How to Donate
Please email us at collectionpoints@book-aid.org for the address of your nearest collector. Remember to include your post code in the email. We will respond, letting you know where to deliver your books. See below for a full list of the counties with collection points.
Examine the books you are donating. We only send and sell clean, quality books, as we believe our global friends deserve the best. See more about our quality standards below.
Pack your donated books in boxes weighing no more than 23 kilos each. There is no limit to the number of boxes you can give!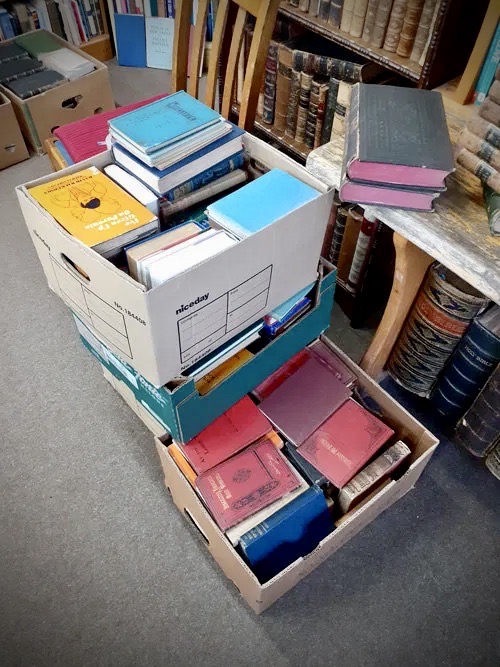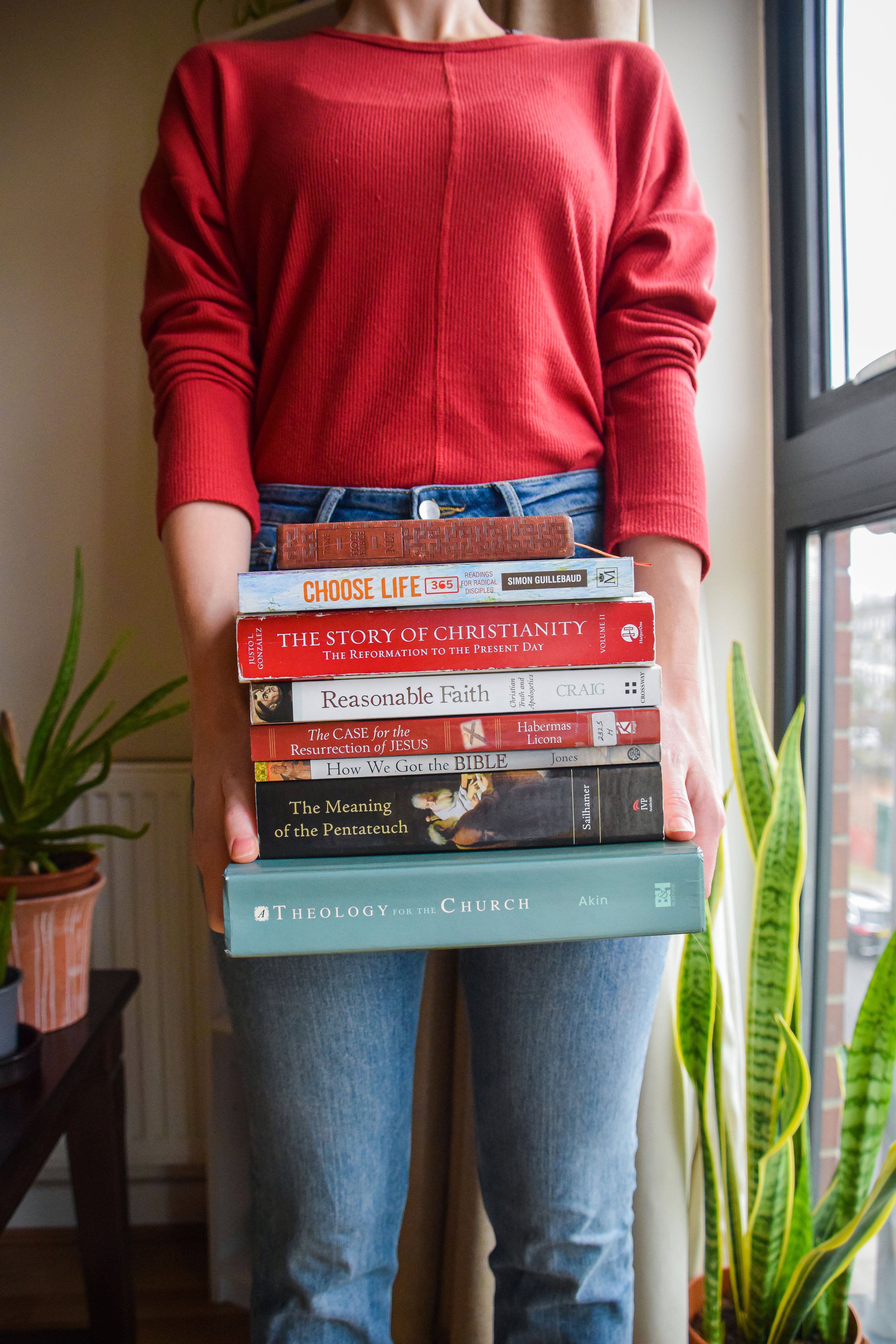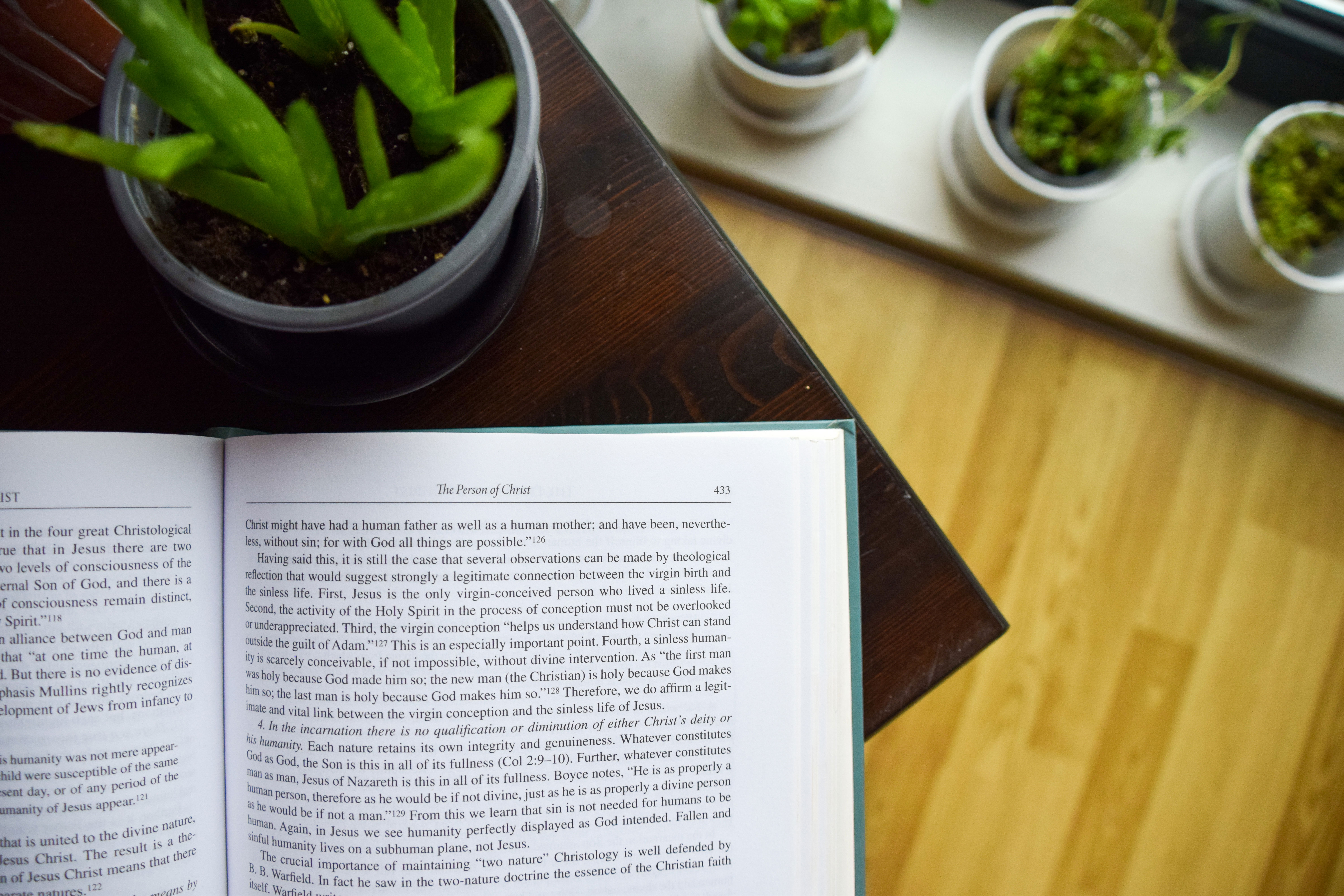 Types of Books You Can Donate:
All kinds of Christian books (hardback or paperback)
All theological books, Bible commentaries, and Bibles of any version
For theological journals and hymnals, please email us first at office@book-aid.org
Ladybird books (secular or religious)
Grove booklets from 1-Oct-2021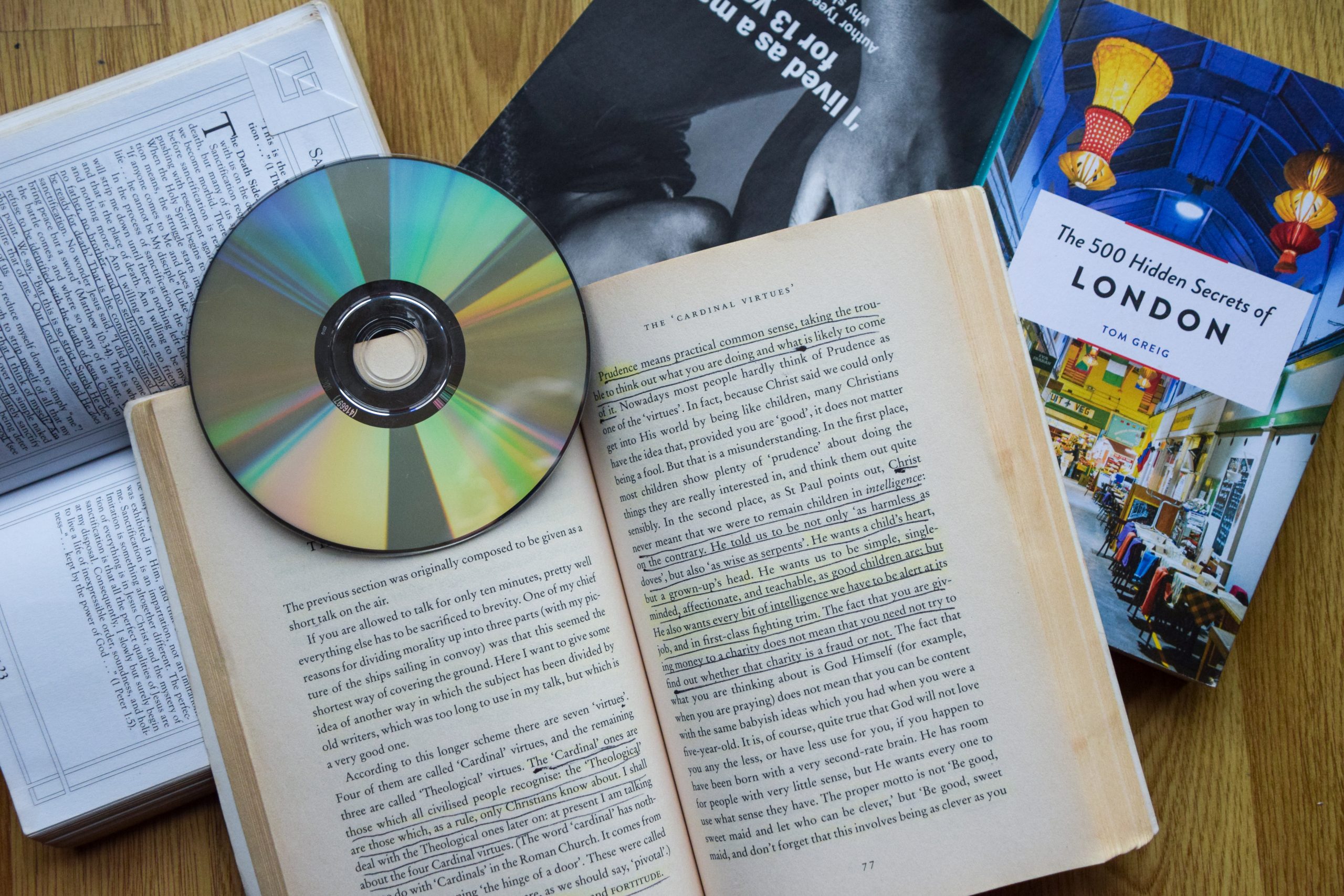 What We Do Not Accept:
School/Educational Books
Non-Christian books
Dated Bible Reading Notes
Used Sunday School Material
Magazines
Vinyl Records, CD's, DVD's, Videos or Cassette Tapes
Highlighted or heavily underlined books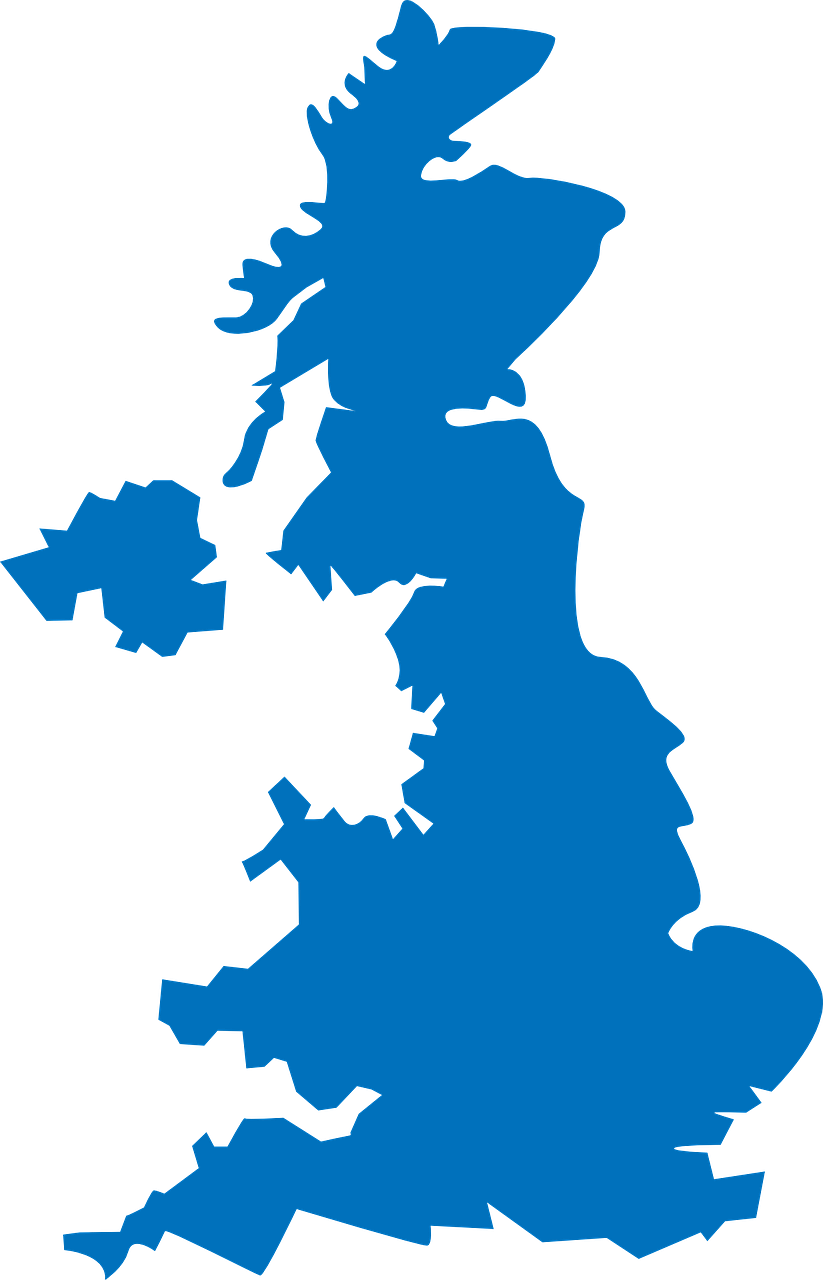 Collection Points
If you do not see your location on this list and would like to support our work, please consider becoming a volunteer collector. For privacy reasons, specific addresses are not listed. Email us (collectionpoints@book-aid.org) for exact locations near you.
England
Avon/Somerset
Buckinghamshire
Cambridgeshire
Cornwall
Derbyshire
Devon
Dorset
East Sussex
East Yorkshire
Essex
Gloucestershire
Greater Manchester
Hampshire
Hertfordshire
Kent
Lancashire
Lincolnshire
London
Norfolk
North Yorkshire
Northamptonshire
Northumberland
Nottinghamshire
Oxfordshire
South Yorkshire
Suffolk
Surrey
Tyne & Wear
West Sussex
Wiltshire
Worcestershire
Scotland
Aberdeen
Glasgow
Inverness
Montrose (Angus)
Shetland
St Andrews
Wales
Broadhaven
Caerphilly
Cardigan
Holyhead
Newport
Swansea
Welshpool
Wrexham
Channel and Shetland Islands
Guernsey – St. Andrew
Lerwick
Northern Ireland
Belfast
Templepatrick