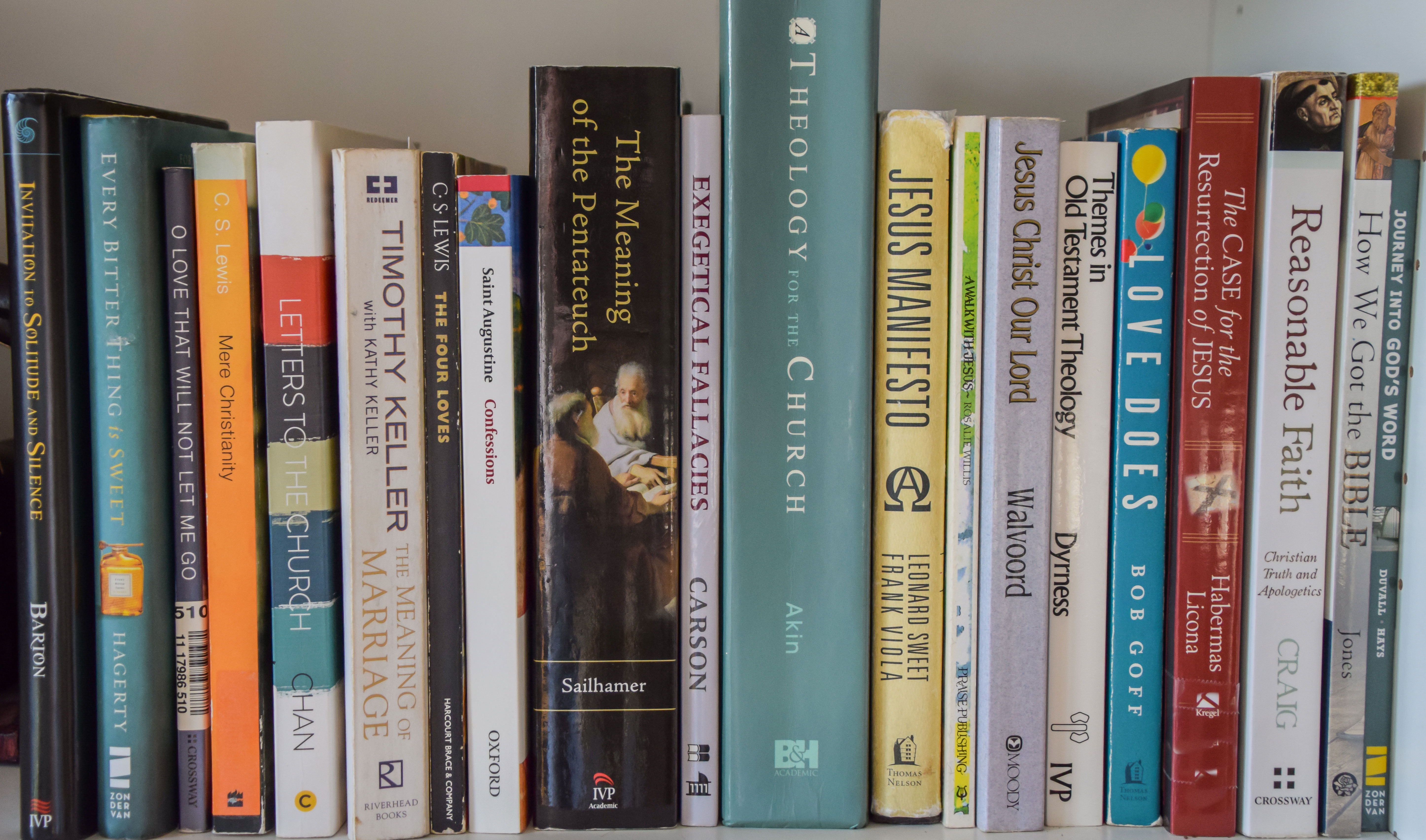 Welcome to
Book Aid Charitable Trust
For the last thirty-five years, we have been collecting books from our supporters throughout the UK to supply Bibles and Christian literature to our partners living in areas of the world where books are wanted but not easily found or afforded.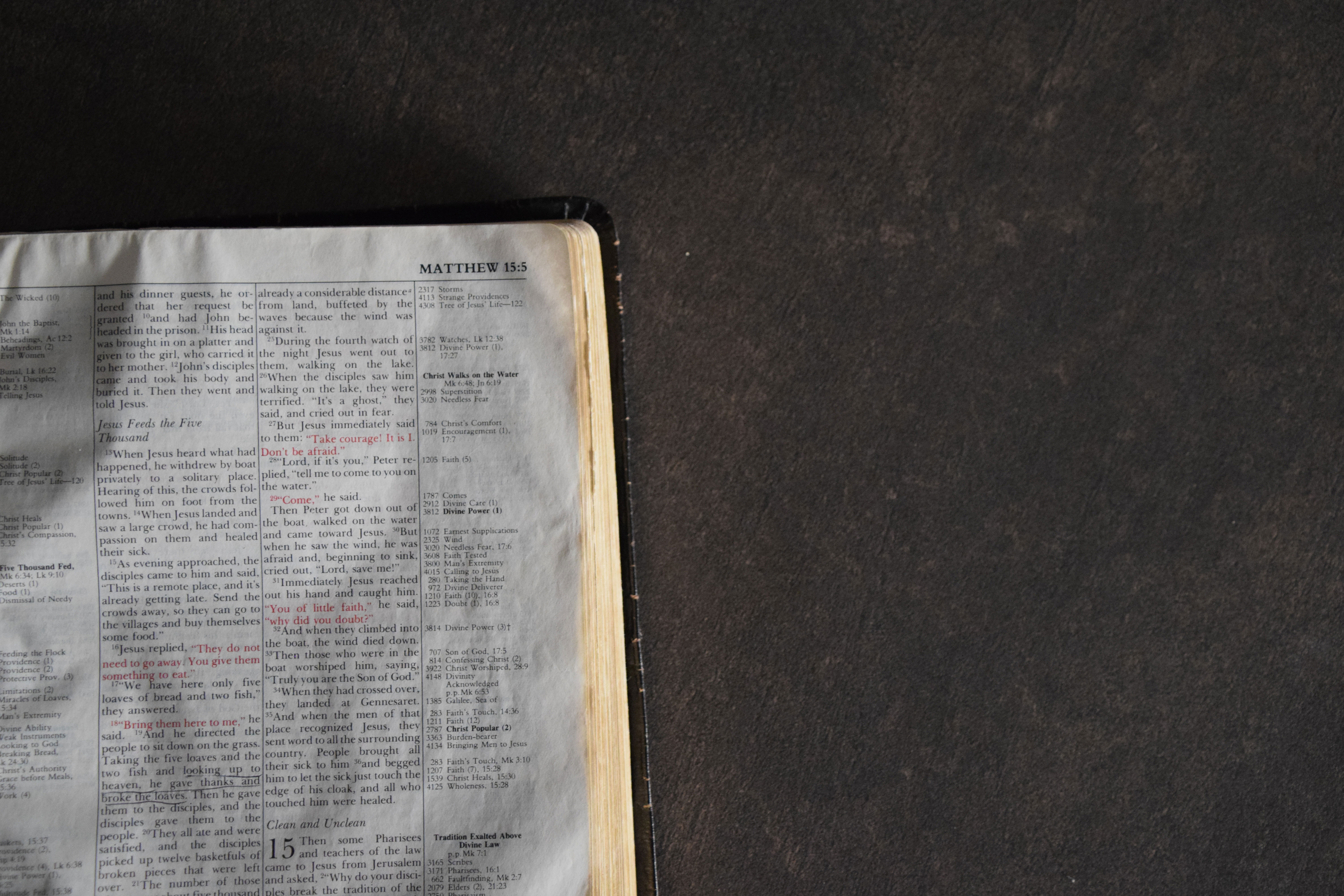 About Us
Book Aid's aim is to make Bibles and Christian Literature available at locally affordable prices for those who long to strengthen their faith through reading the Bible and other Christian literature. To this end, we send books globally to our partner bookshops and well as sell books in the UK. We have distributed over 35 million books to our partners since 1988!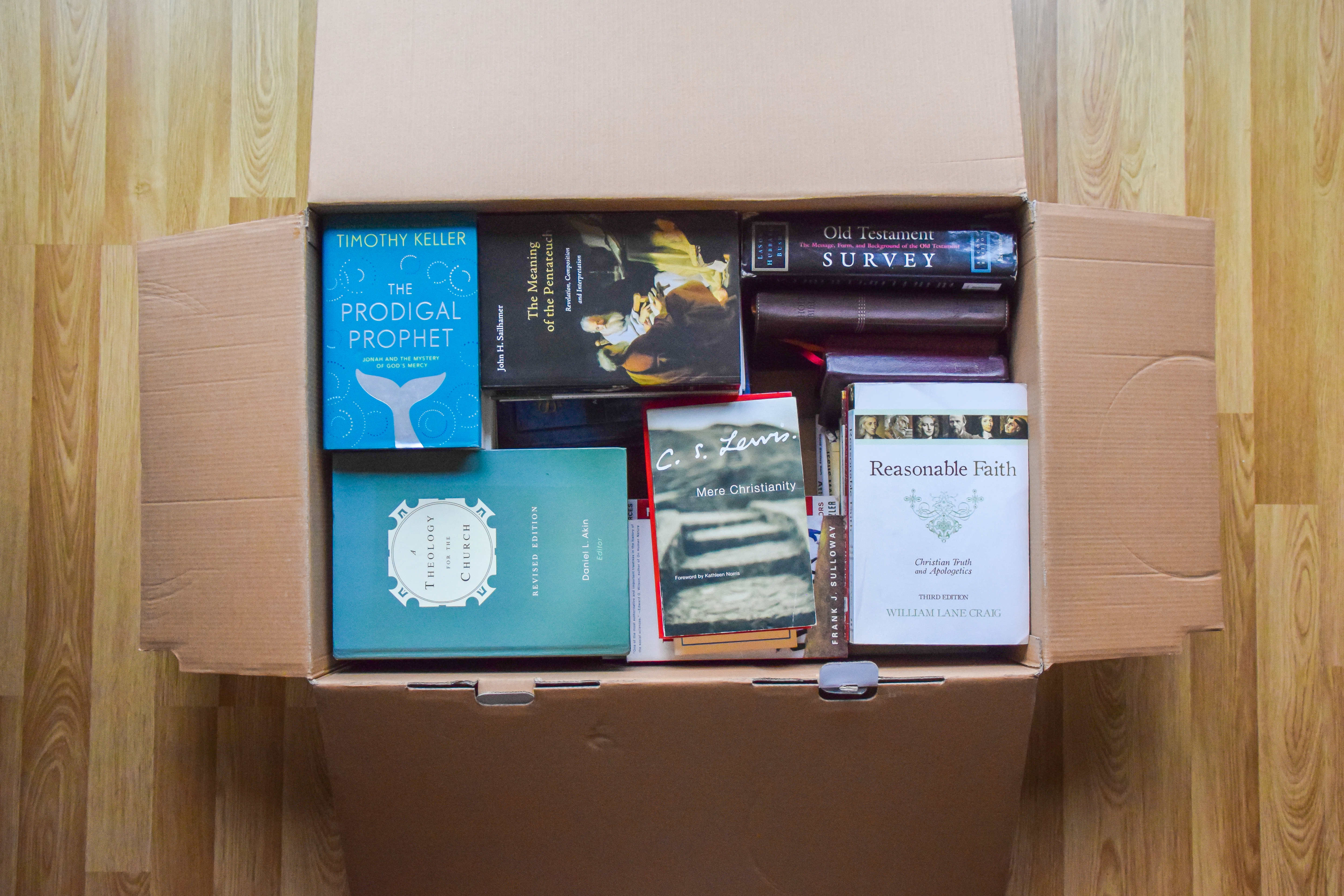 How It Works
Collect Books
Volunteers gather donated books through a network of UK volunteer collection points, and then transport them to our warehouses where they are sorted, selected, boxed and placed on pallets ready for shipment.
Send Books
When the books reach their destinations, our partners sell them at locally affordable prices. The profit earned through the book sales supports local ministries, initiatives and also allows them to employ staff.
Sell books
Out of the surplus of books we receive in our warehouses, we sell some in our bookshops in the UK, which contributes to the cost of shipping and administration. Click here for further information regarding our bookshops.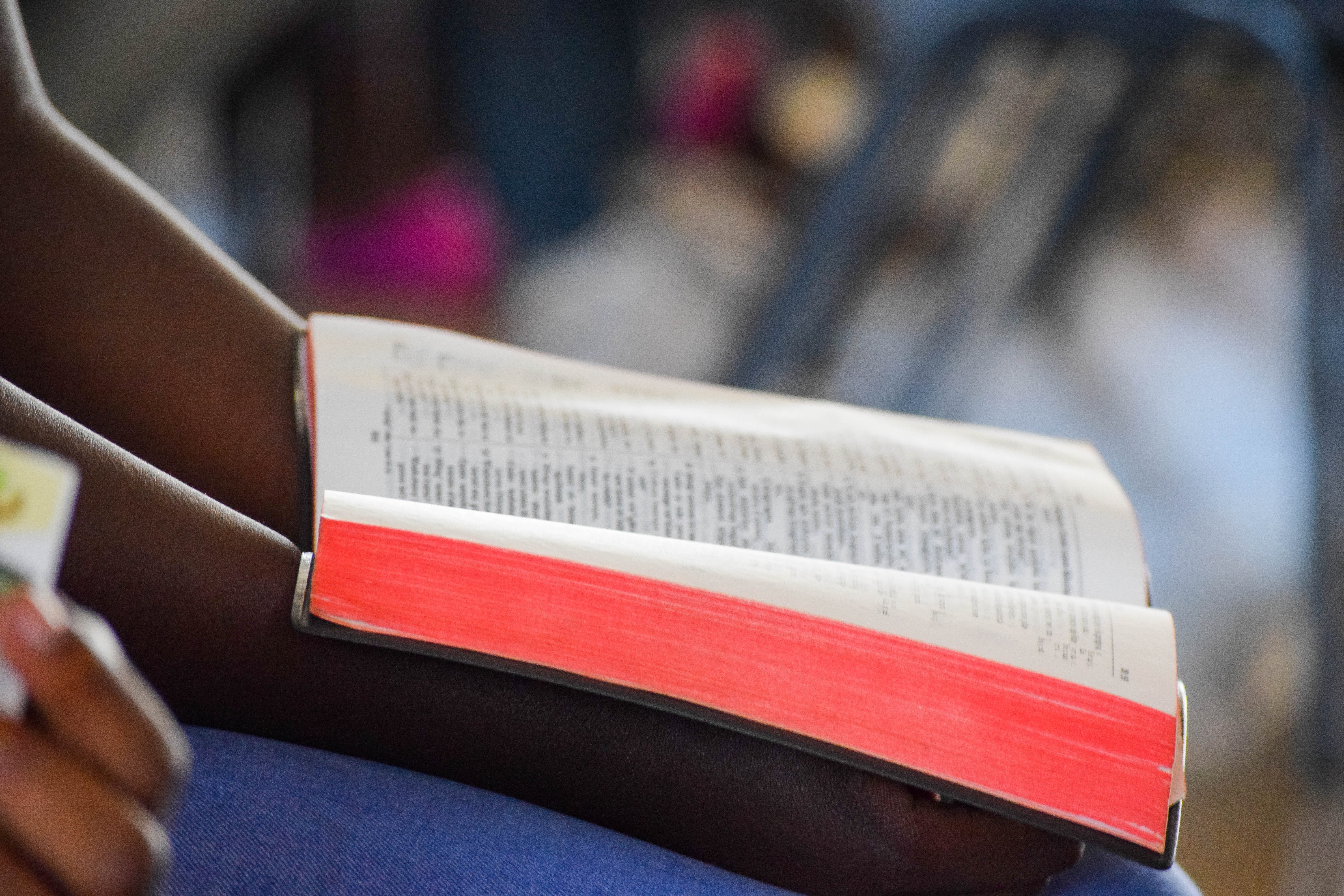 How To Get Involved
Click on each heading for more information regarding each option!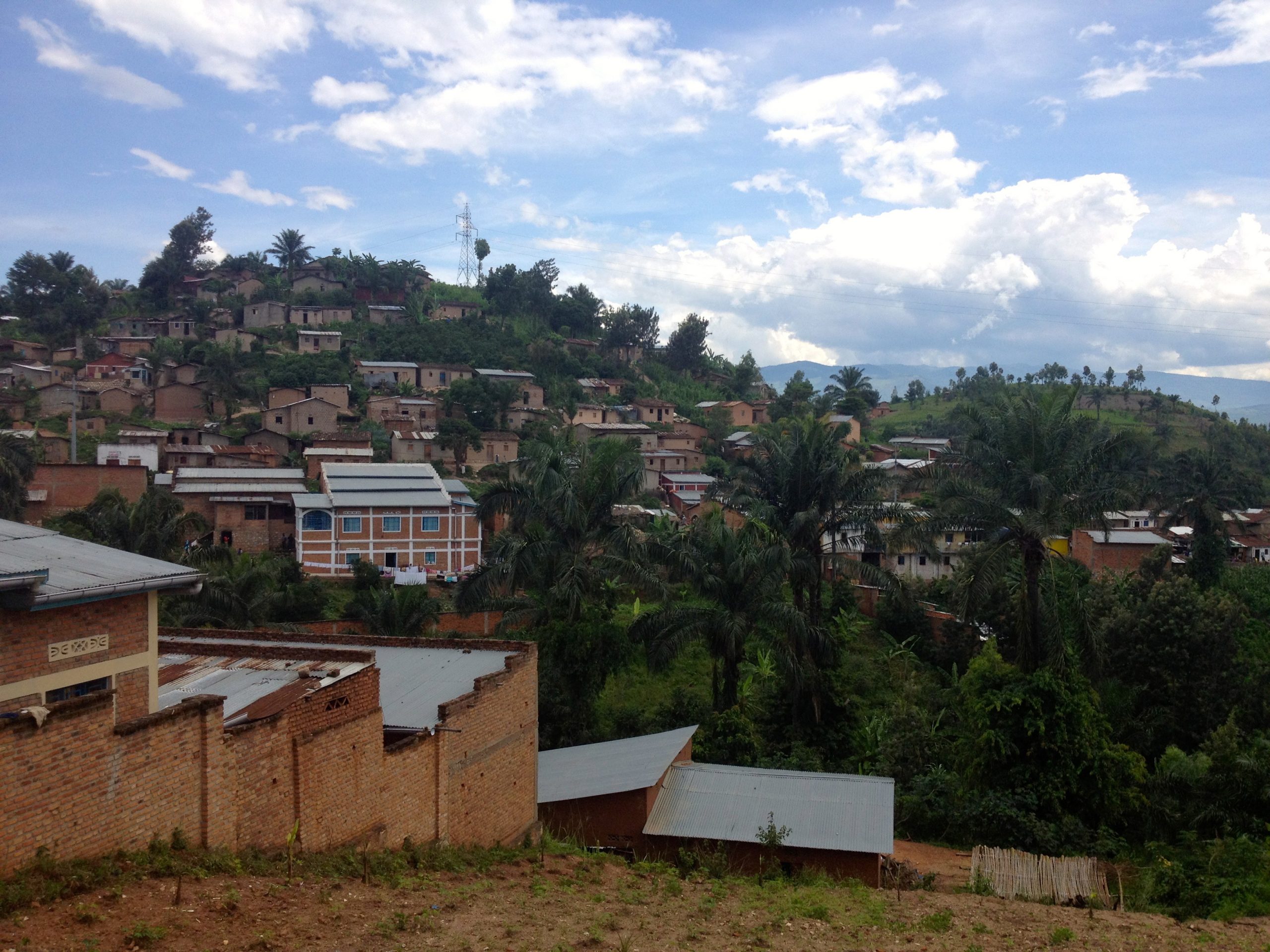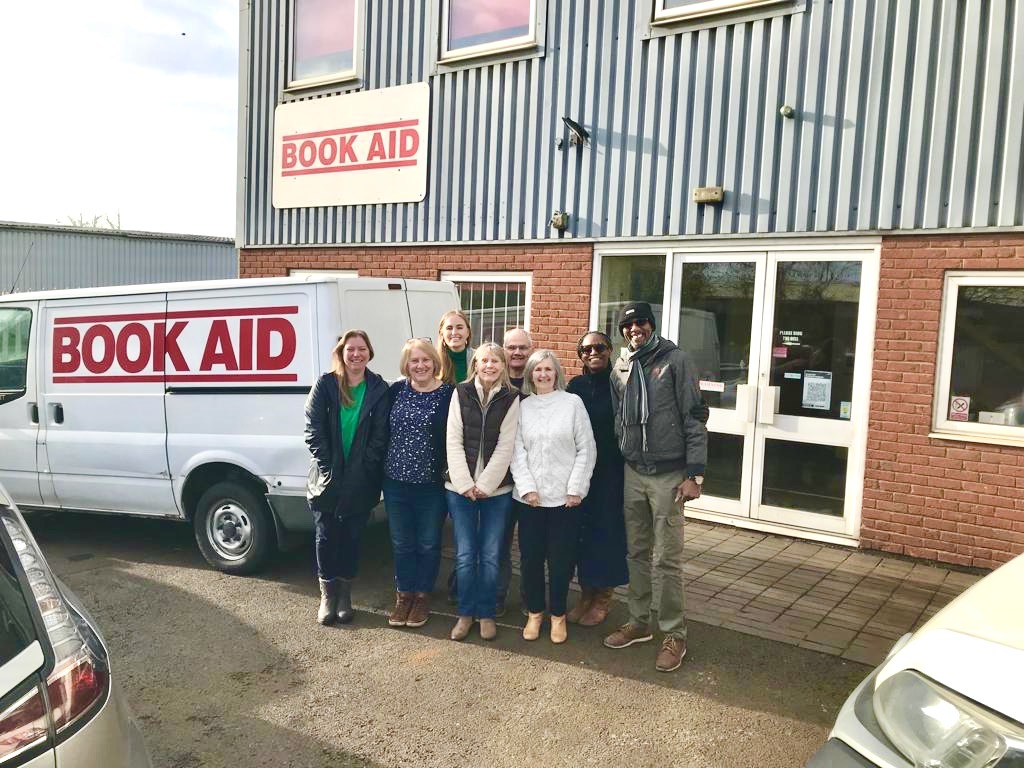 Contact Us
We would love to hear from you!